Actually the tubes aren't that exotic, just not often used in guitar amps.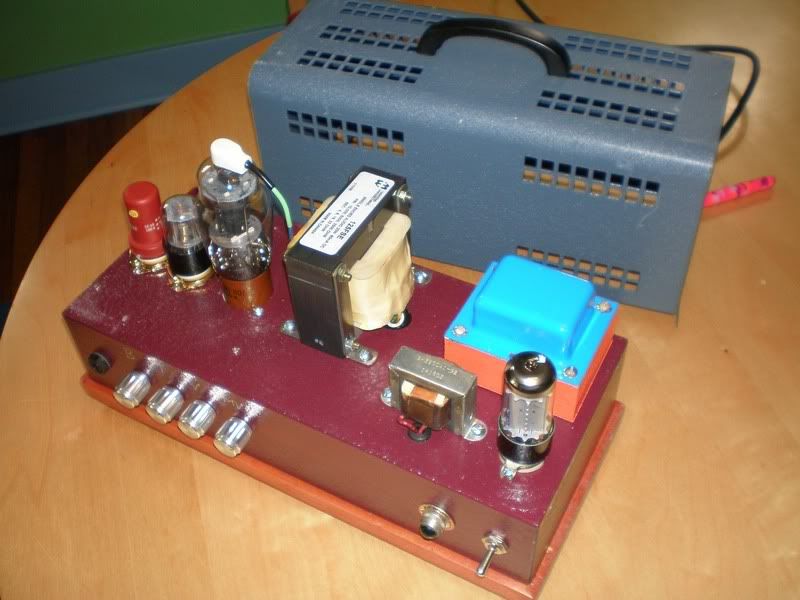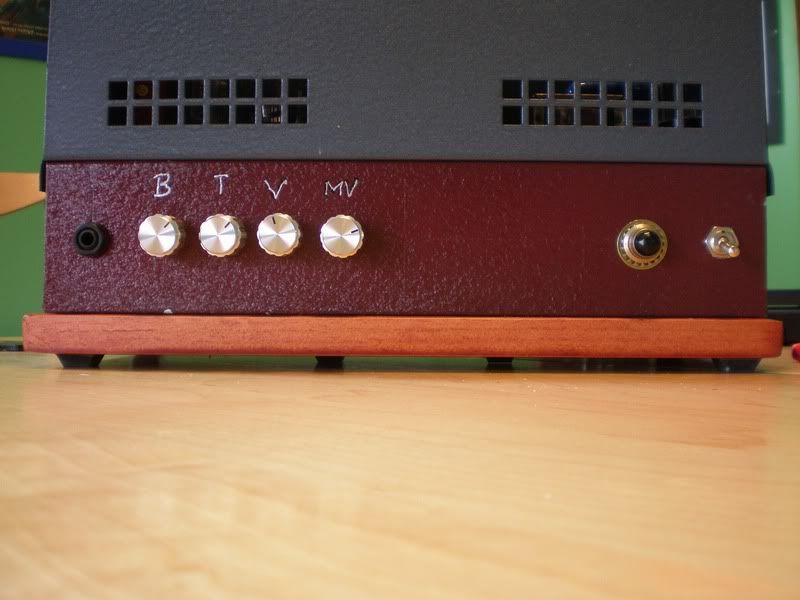 It can use 6sk7's or 6sj7's in the first socket, 6sl7's or 6sn7's in the second.
I am somewhat baffled that it only puts out about 6 watts. Based on my voltages and what the 807 data sheets say, I should be getting at least 10, but I will figure it out eventually.