br>trick
br>Hi all! Out of the need for manual, hands-free, CV switching on my Easel and 200e stuff during performance, I created a 3-channel CV footswitch that I call the Sleight of Hand.

Here is a quick video demo:


If you are interested, you can either get them from: tricksmagicshop.com or PM me. Anyone interested from outside of North America, please PM me. Thanks!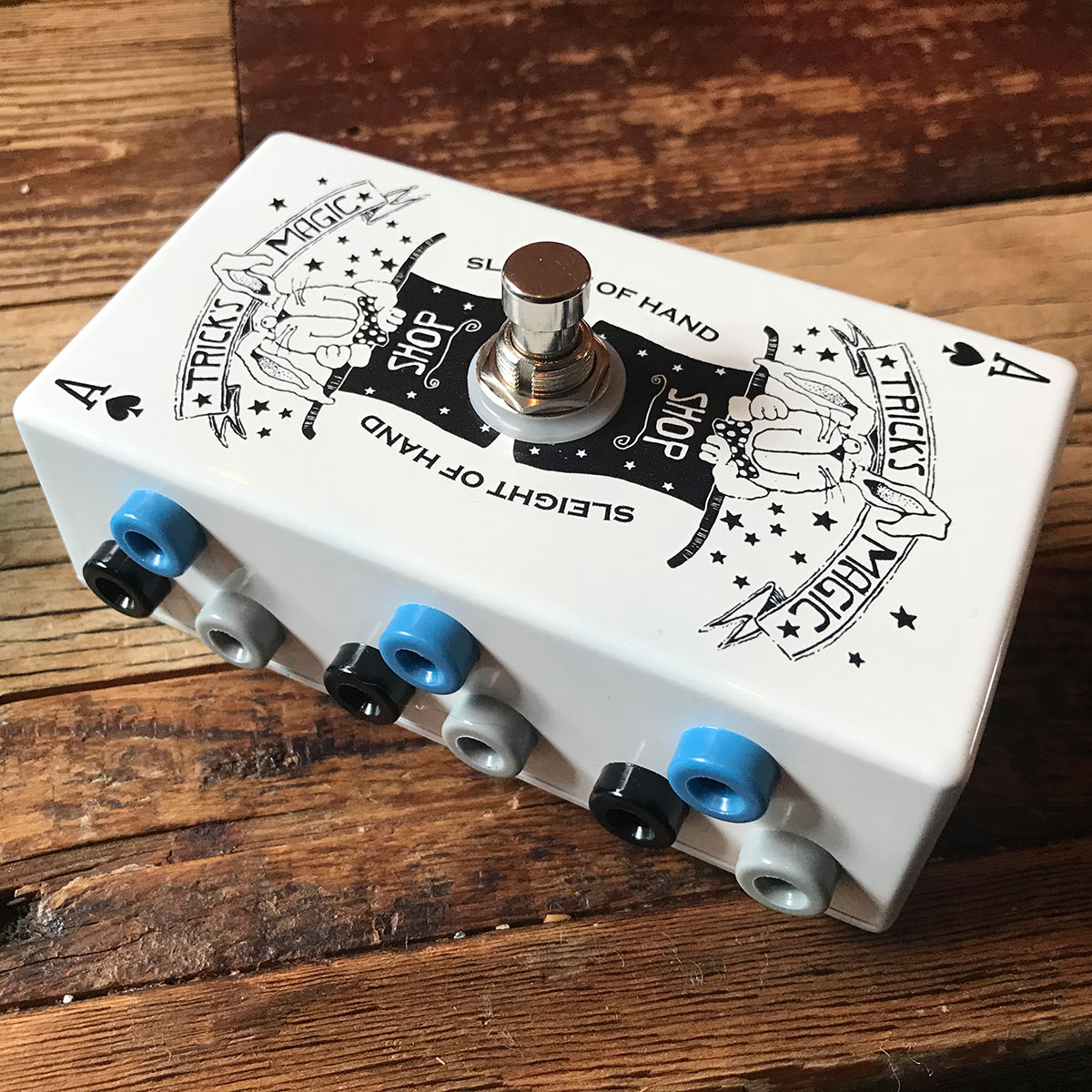 [/img] br> br>