Hi!
I'm fairly new in the modular world in the middle of building my first eurorack case. Mu plan was to do some bleak industrial, eerie soundscapes and the like.
I love my Instruo complex osc and want to keep it as my main sound source, But I'm kinda lost here. What modulation sources, additional smaller oscs, quantisezs, noise sources, effects, propably another filer, etc? What can i to get the system to kinda semi randomly play it self. The I idea beyond Scion was brilliant.
Probably gonna sell that doepfer spring reverb and getting some else
I'd like to hear your opinions on where to go next. I'm not made of money so cost friendly options are very welcome.
Preferably sciff friendly modules
Here's my current setup: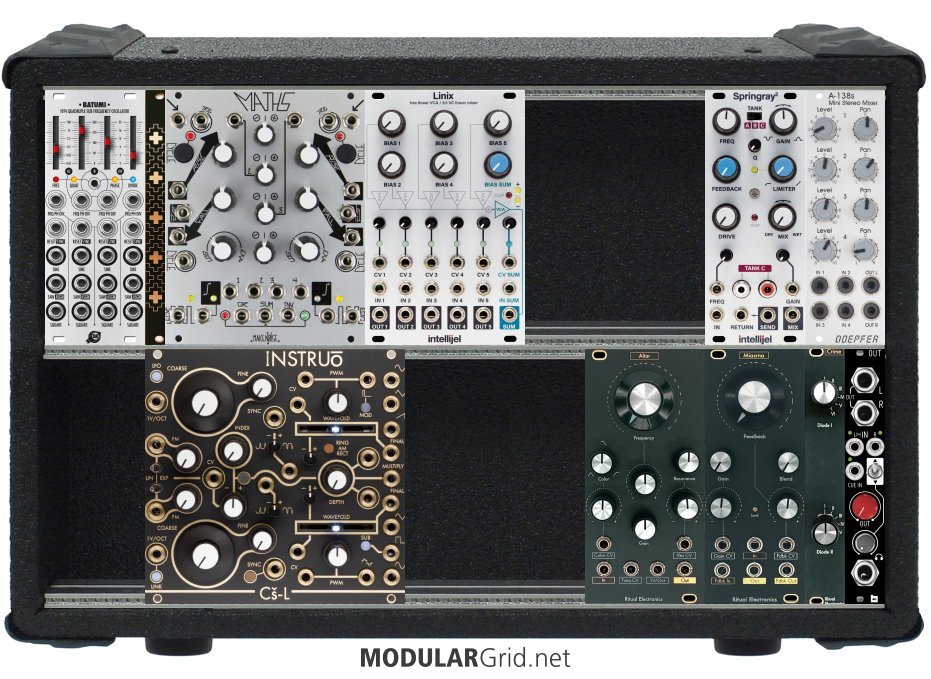 -Beelz