Hello
I need advice before getting my future new modular system.
I already have some synth : Moog voyager , Vermona perfourmer II and prophet6
I wouldike some modules to complete my actual gear for ambient sounds.
Not so much drones but dreamy atmospheric sounds.
Some stereo panning effect glitches percussion.
ARP sounds ...
I also have a stereo recorder for ambient nature sounds that I would like to use to make things with modules.
Here is the ones that I have targeted.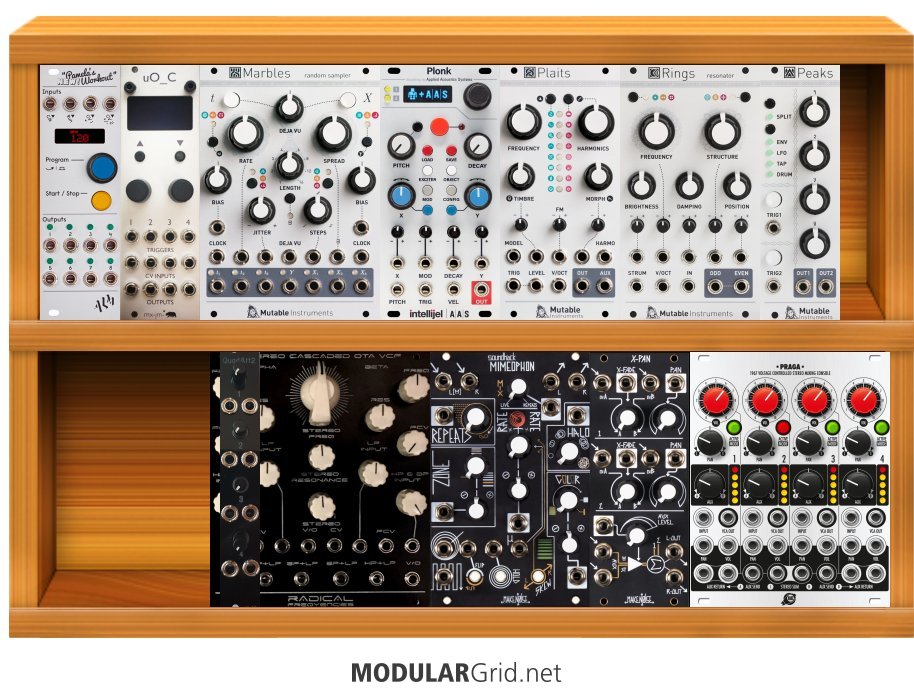 Do you think that some are overlapping ?
Thanks a lot for your advice