Came across this yesterday and been looking pretty hard at it and her social media to try and get a glimpse at the technique/rack etc.
I think this is pretty much the rig she's using now with an octatrack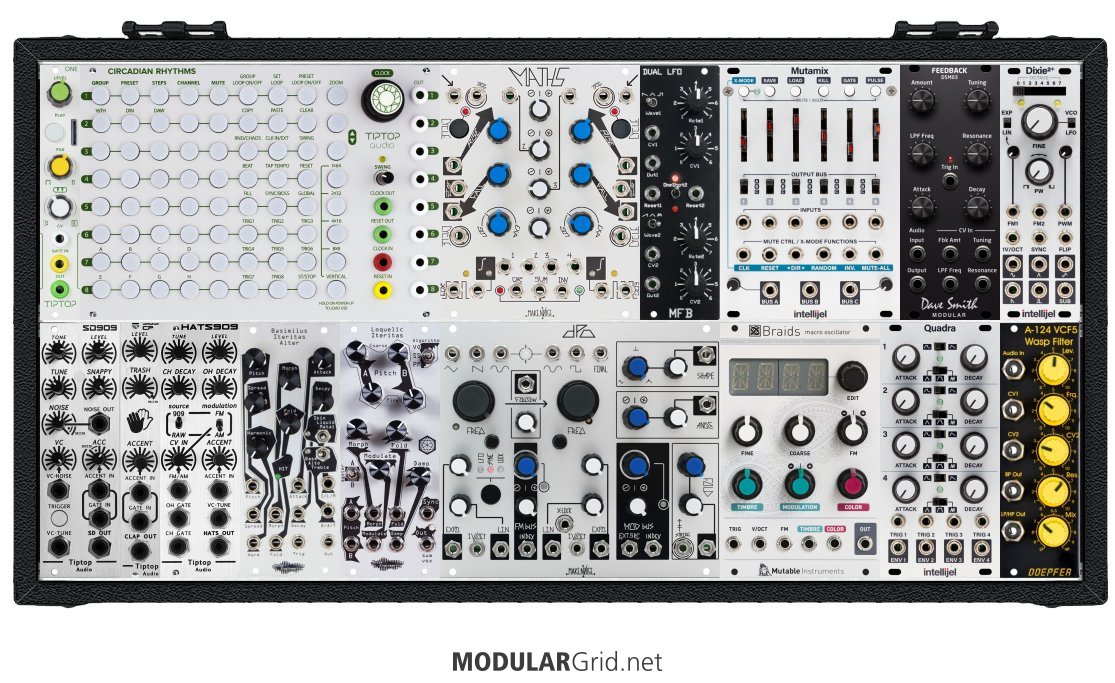 Looks like kick is coming from the octatrack, be intrested to know how the mutamix is wired up and how many outs go into the octatrack from it and how that side of it is being done.
Any thoughts?