Hi guys,
Some of you may have noticed my
808 snare clone PCB sets
which have been doing alright. To follow up on that, there are now kicks as well.
they go BOOOOOMMMmmmmm.
I have ordered a very small batch today so some will soon be available again at €25,- per PCB set (+p&p).
this is the place that you can find the BOM for it and stuff like that.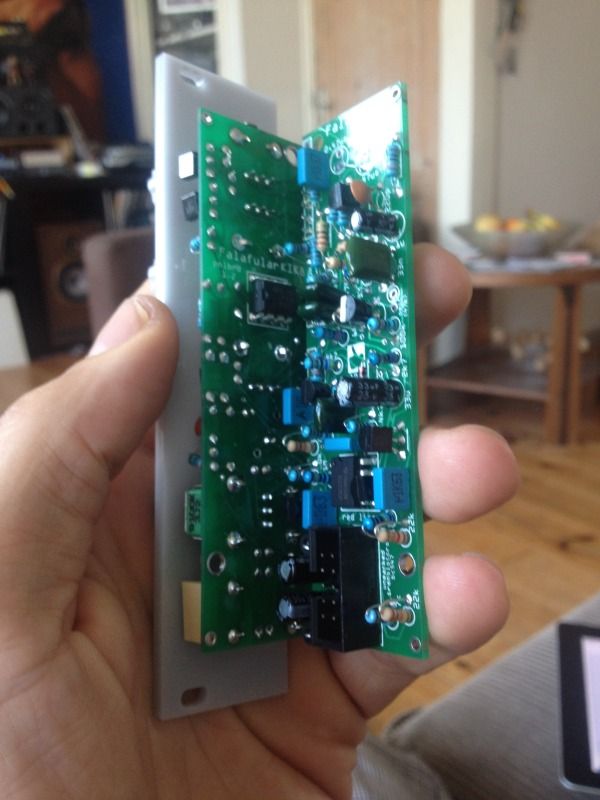 the Beast has been working on some panels for these too.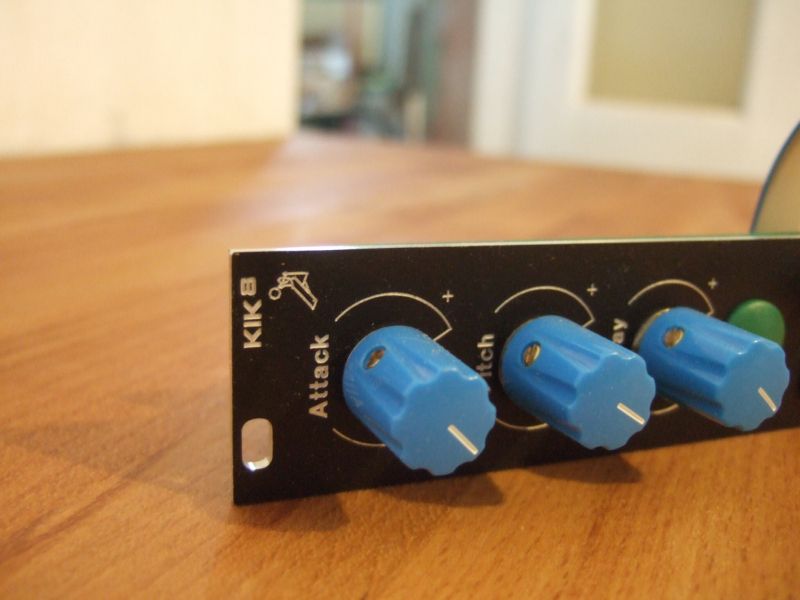 Got these in today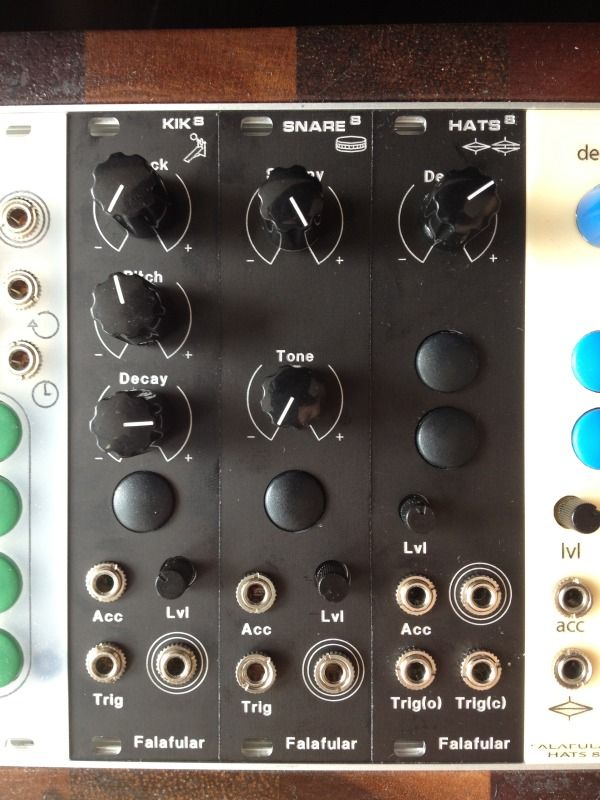 And there's the hihat as well.
Click
these and the snares and hihats are now available from Synthcube:

klik