Has anyone else noticed a slight discoloration of the LCD screens on their analog 4 or RYTM's..??
On both of mine they seem to be kind of grey pixels in some areas..?
to the far right side on the analog 4 screen, equal to the 2 far right knobs=parameters E&J it's grey instead of the dark blue
on the RYTM all the pixels are grey instead of the 3rd row of knobs=parameters C&G which are still blue..
It's really obvious to look at and appears as though the screens are fading or something else..?
this is the analog 4 screen..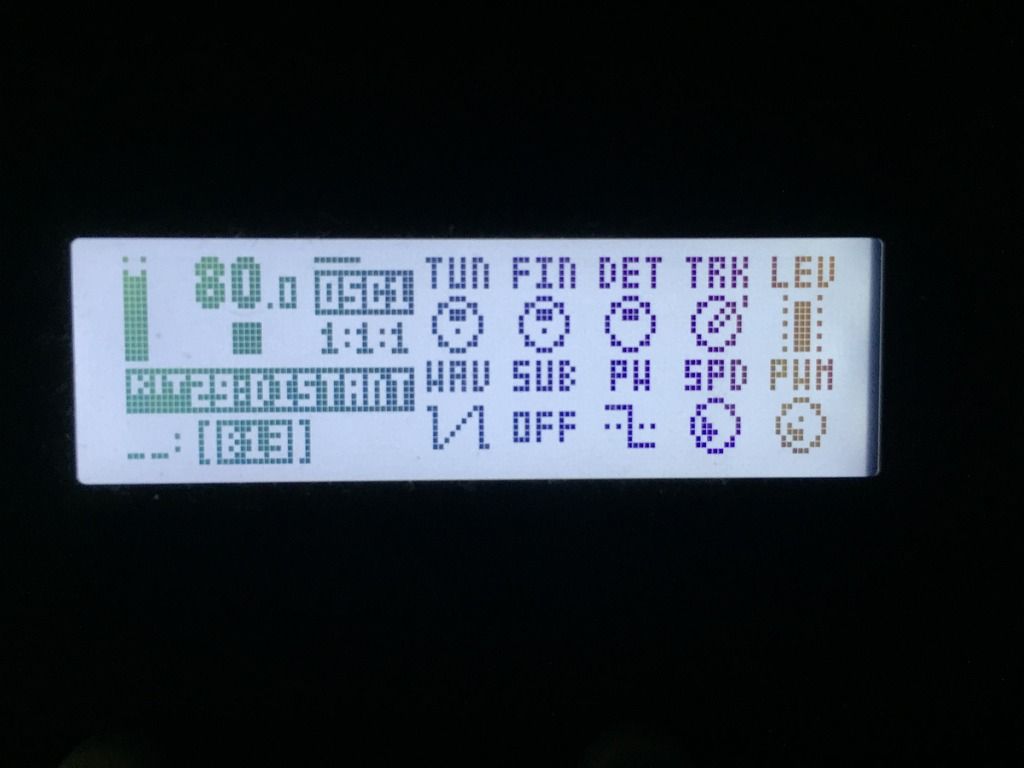 this is the Analog RYTM screen..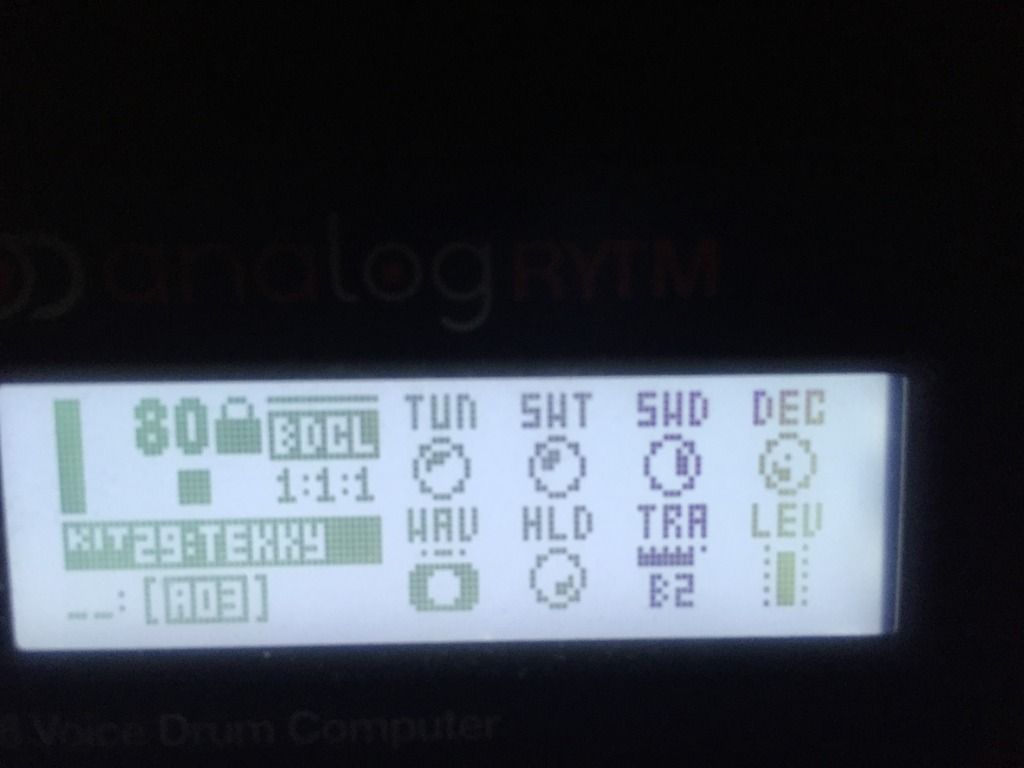 anyone else notice this on theirs..??