This is A Public Service Announcement:
Maniacs Only has become a morgue...
so whilst there came up with this concept for "Project"
Extreme Noise Extreme Metal Extreme Experimental Only!
No boring wigglin drones or wanna be mod hipster Reddit trash.
Preference for people that RRRon may have banned and/or Maniacs Only members that couldn't take the stench of the purtrid rotting corpse anymore...
and or old crew from "Troniks"
You can post submission tracks here for review.
We will decide on c60 c90 or multiple cassette tape release.
Creative Constructive Input Feedback is Appreciated.
TRAX WITH VOCALS GETS HIGHER VALUE AWARDED IN SELECTION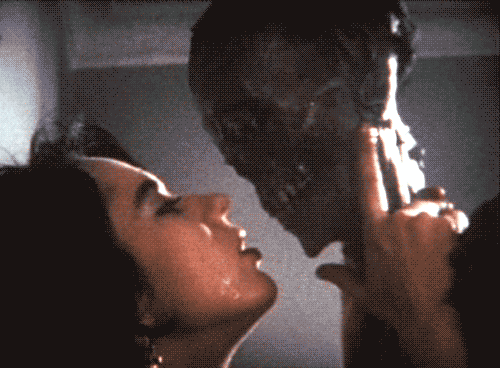 ALWAYS REMEMBER SEX SELLS!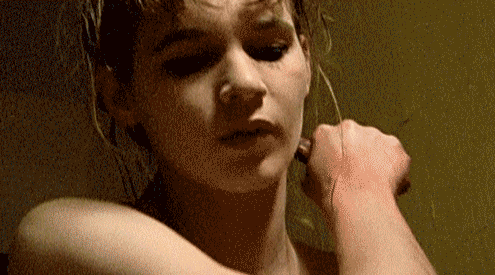 ...AND DON'T LET INSANE GIRLS PLAY WITH SHARP OBJECTS
WE RESERVE THE RIGHT FOR BEING EXTREMELY DISCRIMINATING