I've edited this original post since I've gotten most of my information I was looking from other avenues. Feel free to post here or contact me directly if you have any questions.
Cabinet;
Face Plate, knobs and switches;
Homemade PCBs;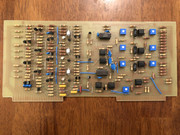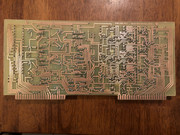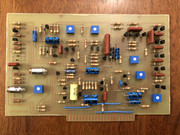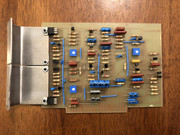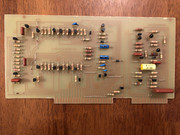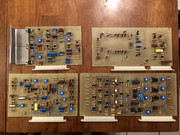 All project files, details and build notes are here;
Minimoog Model D Parts List
To be continued...
-KM