br>unexpectedbowtie
br>At the end of last year a friend came up to crash in my living room for a week while he looked for a new flat. We are both musicians, and so decided to write and record a side project in those seven days.

In between walking the dog, working, and making food, we took turns to work on what turned out to be a five track EP. He programmed the drums, as well as playing guitar and bass, and I did the vocals and synths.

We used some beaten up old equipment, including a cheapo Behringer condenser mic, as well as a simple patch on my Eurorack.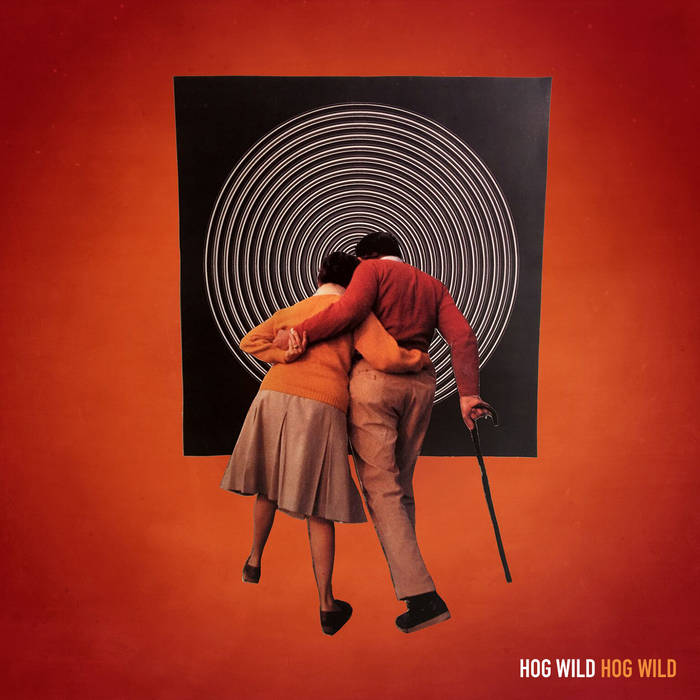 You can download it for free here:

https://cowtonguetacorecords.bandcamp.com/album/hog-wild


br> br>