I've decided to sell off some of my eurorack and retain just 6u 104hp, to keep a focused 'instrument' and stop me from getting lost in euroland and focus on other musical processes (both ITB and field recording).
The notion of an 'instrument' has naturally attracted me to things like the Easel, MN Shared System etc. The brief is that the instrument has to have a lot of scope for experimentation, and is not planned to replace ITB functionality. Aesthetics and workflow count a lot for me (hence I'm attracted to single-manufacturer systems).
I've come up with 2 solutions using modules I already have. I'm having a hard time deciding between these options. I'm curious to know what the community would choose.
Choose your Shared System.
MN gets bonus points for the insane tutorials.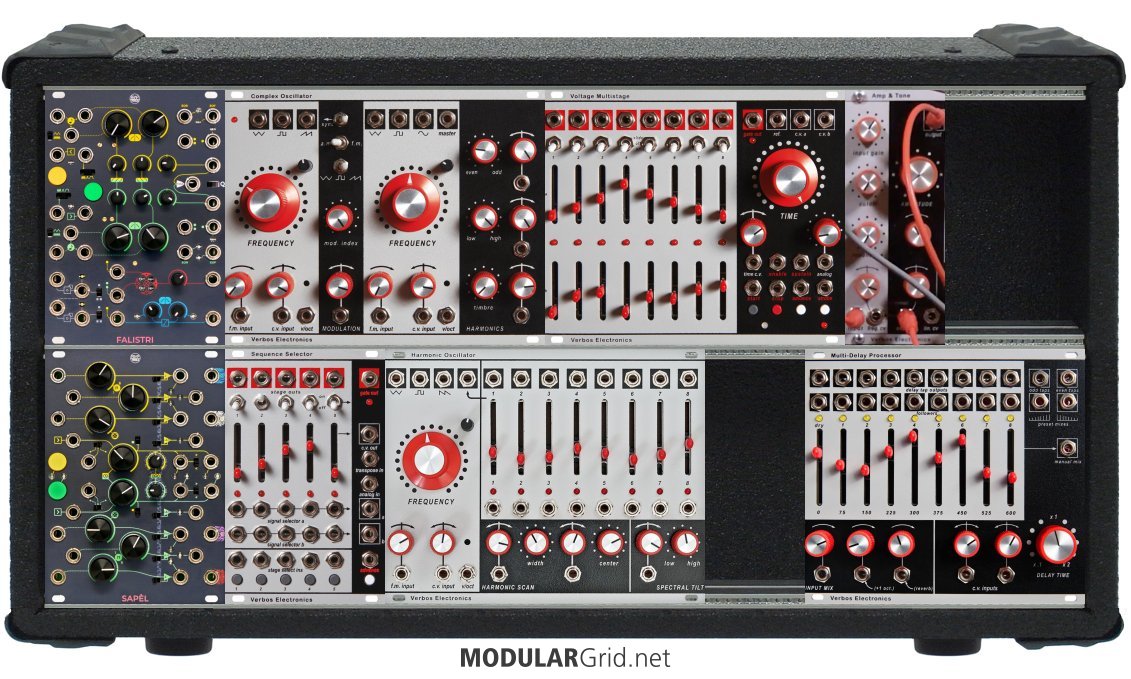 #1
#2