Hey wigglers! I'm pretty stoked on some new pieces about to be released.
I would love to see if anyone digs on this material.
All written on modular synth and performed live direct to a DAW.
The Hillside is On Fire <------LINK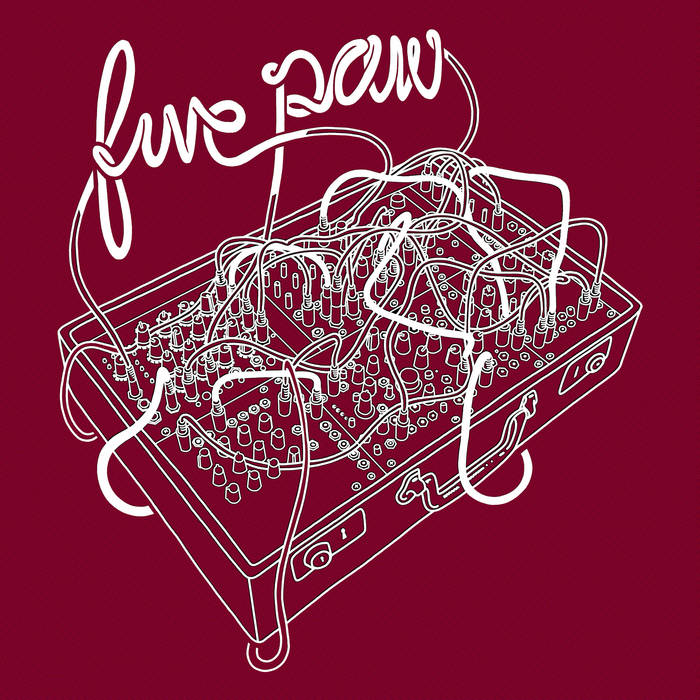 All my material is on Spotify if you have that too. If you write similar stuff, please send me your tunes too! Would love to collaborate.