I'm happy to announce the availability of Fauxmo, an entirely new Ensoniq Fizmo patch editor / librarian.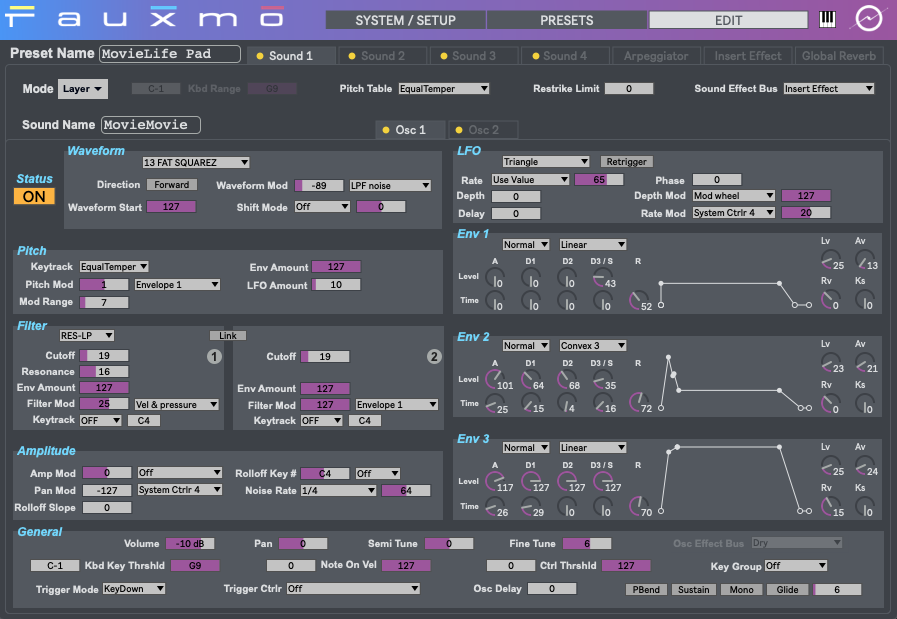 It's the first Fizmo editor to support bi-directional editing; background info about its creation (and why it was such a challenge) is on my forum,
https://defectiverecords.com/forum/inde ... -librarian
. Those of you who are impatient can just head to the Fauxmo home page, which includes more details, screenshots, demo video, and purchasing info:
https://defectiverecords.com/fauxmo/
Thanks for all the interest, and looking forward to feedback!