Here's my current rack: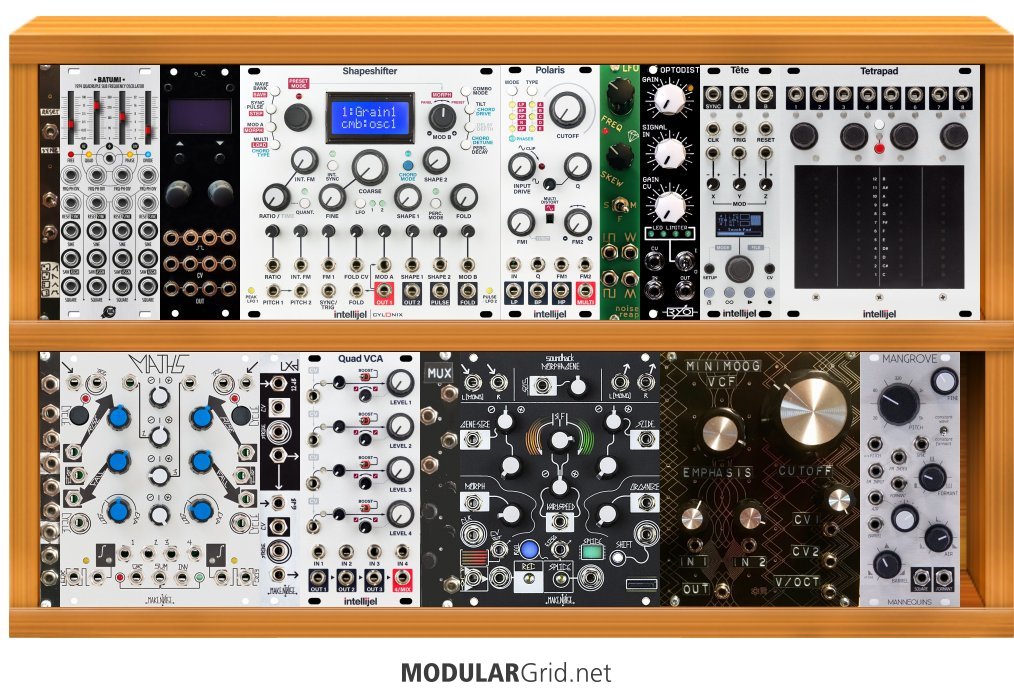 I've been randomly losing the -12v rail (my -12v LED goes out and everything stops making sound). If I switch the case off then on again, the power comes back. I've tried removing all the DIY modules, but it still happens. I can't pinpoint a specific thing I'm doing that's causing it; sometimes it'll happen right when I plug a patch cable in, and sometimes it happens when it's just sitting idle.
It's powered by a Power One supply that as 1 amp at +/-12v. The busboard is a series of small stripboards that I soldered headers onto. I'm not sure what the draw is on the Moog clone or the DIY mixer, but Modular Grid tells me I'm at 560ma, soI'm guessing it's not being overdrawn.
Any tips on how to troubleshoot this?