The first step in my Euro modular will be to build a rack. I'm going to start with the Doepfer DIY System 1, which has four HP84 rails. My idea is to build one wide cabinet to start with, two rails on top and two on the bottom. If (when) I fill this, I would build another slanted cabinet, and the two would fit together like a miniature Moog 55.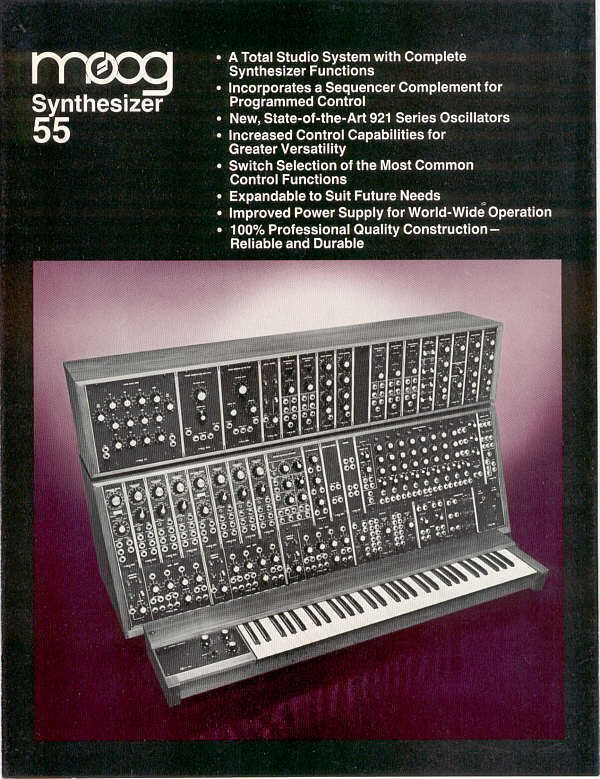 My question is, will a system that's one 34" wide (852mm) be simple enough to use? It doesn't seem that wide to me, but most systems I see use 19" rack sided widths.
I looked into the Vector T-struts, but the Doepfer DIY-1 system at Haven seems like a good deal for the whole package.